With over 15 years of experience in the lifting equipment sector, Christophe Bontinck decided to set up his own company in 2019, Ohis Industrie, with the assistance of Ralph Krips and Luc Kremer, his two partners.

Today, a great team is behind Christophe to offer a professional service for your lifting installations: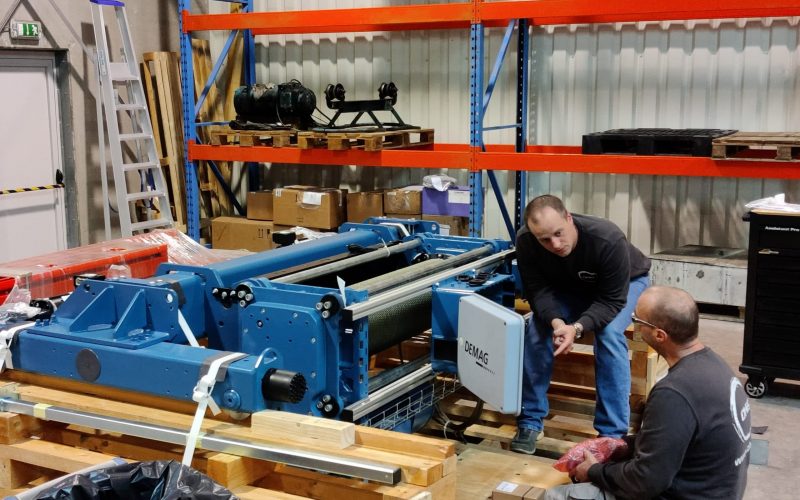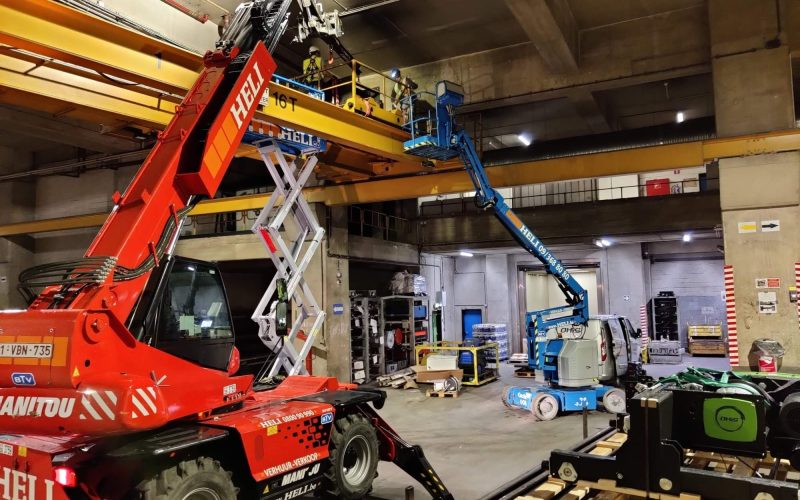 Four specialized technicians; Our Sales Resp., Nicolas Widart and our Office Manager, Nathalie Bourguignon.
Our workshop and offices are located in Ghislenghien in Hainaut, a strategic position to cover a large geographical area that our technicians share in order to come and repair your installations or set up your new project.